Churence Rogers
Your Liberal Candidate For
Bonavista–Burin–Trinity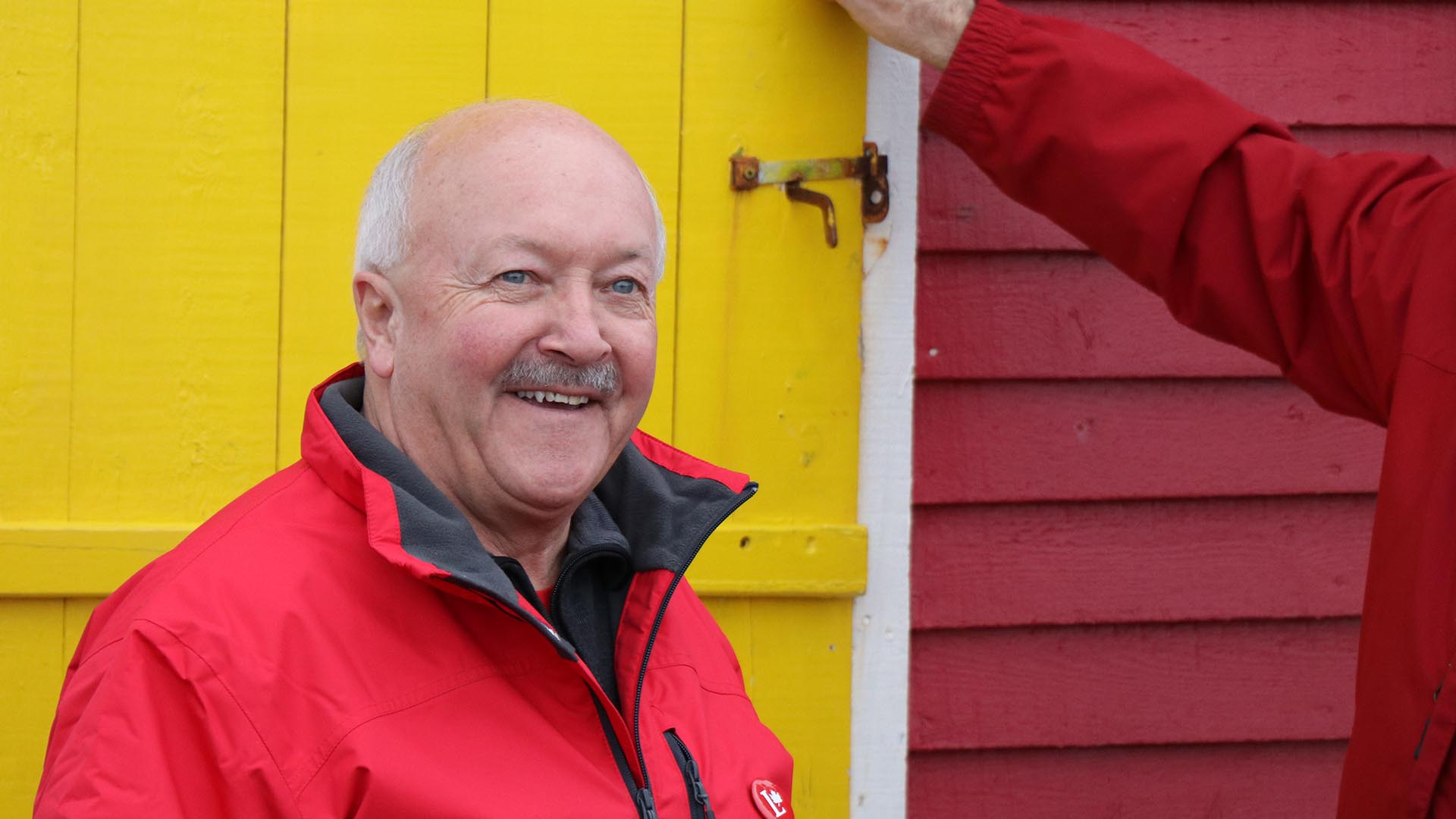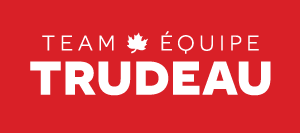 Commit to Vote
Add your name now to show your support for Churence Rogers in Bonavista–Burin–Trinity.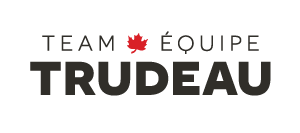 A champion for a better future in

Bonavista–Burin–Trinity
Churence Rogers has a proven track record of fighting for a stronger middle class, and all families in Bonavista-Burin-Trinity. After a long and successful career as a community leader and teacher, he wants to continue his efforts working with Justin Trudeau and the Liberal Team to help create and keep good jobs right here in our communities.
Churence was elected the Member of Parliament for Bonavista-Burin-Trinity in December 2017 and re-elected in October 2019. He has played a pivotal role on a number of House of Commons Standing Committees, including Fisheries and Oceans, Environment and Sustainable Development, as well as serving on the Committee for Transport, Infrastructure, and Communities.
Churence is a past Chairperson for the Newfoundland and Labrador Caucus as well as a Co-Chair for the National Seniors Caucus. He has also been an active member of the Atlantic Caucus, Rural Caucus, Seniors Caucus and the National Liberal Caucus. He is a strong advocate for Canada's rural and coastal communities and the issues most important to them.
Born and raised in Centreville-Wareham-Trinity,Churence proudly served as its Mayor from 2009 to 2017, and previously served as Mayor of Harbour Breton from 1997 to 2003. From 2011 to 2015, Churence also served as President of Municipalities Newfoundland and Labrador (MNL). Under his leadership, MNL negotiated a new fiscal framework arrangement with the provincial government that invested millions of dollars annually into municipalities across Newfoundland and Labrador, helping to improve the lives of families throughout our province. At the same time, he served on the national Board of Directors for the Federation of Canadian Municipalities, and as the Chair of its Atlantic Caucus.
Churence and his wife Yvonne are the proud parents of two adult children and have four grandchildren. He also enjoys fishing and hunting, playing golf, snowmobiling and spending time on his ATV.
Twitter
June 9, 2022 15:18:08

RT @FDFAInsider: Thank you to @ChurenceRogers for taking the time to hear how #DutyFree has been affected by border measures these past two…

May 11, 2022 19:55:58

RT @Joanne_NL: I rose in @OurCommons to welcome the Ukrainian Refugees who recently arrived in Newfoundland and Labrador. This is a diffic…
Donate to Churence's Campaign